"So often we look outwardly for heroes and we forget the magic we have within ourselves"
- Jack Kavanagh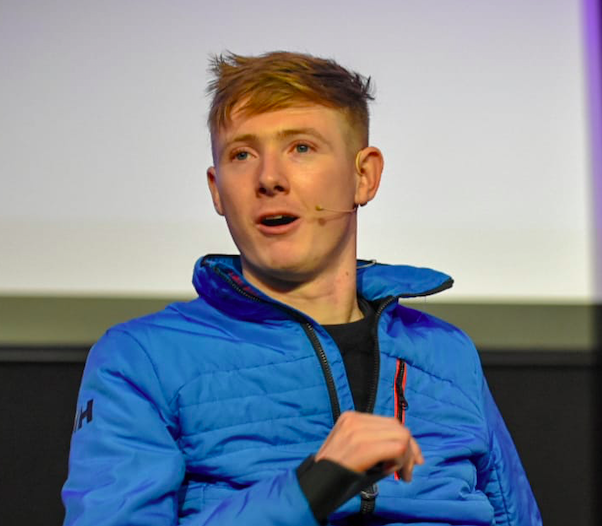 Hey! I'm Jack Kavanagh
I am a resilience & performance coach.
In 2012 I suffered a life changing spinal cord injury leaving me with 15% muscle function.
This ignited a passion for life and motivated me to help others live more aligned, courageous, fulfilling lives, fuelled by purpose and centred in their values. 
I work to create environments where you have permission to lower your mask and I share the tools to help you show up fully in and for your life with the resilience, inner strength and energy for what matters most to you. 
Its your time to RISE.